Let us learN together 24/7
Welcome to our self-paced eLearning certificate modules on Addiction mental health. These modules are designed to provide a comprehensive understanding of addiction, various addictive disorders, management and its impact on mental health. Addiction is a complex and challenging issue that affects millions of people around the world. This certificate module is intended for healthcare professionals, mental health practitioners, and individuals who wish to develop their knowledge and skills in addiction mental health. The course offers a flexible and self-paced learning experience, allowing you to learn at your own pace and convenience. These modules cover a wide range of topics, including the types of addiction, its causes, symptoms, and treatment options. By the end of these modules, you will have a deeper understanding of addiction and its impact on mental health, and be equipped with the knowledge and skills to support individuals struggling with addiction.
Primer on Tobacco Cessation is OPEN!!!!
Not Enrolled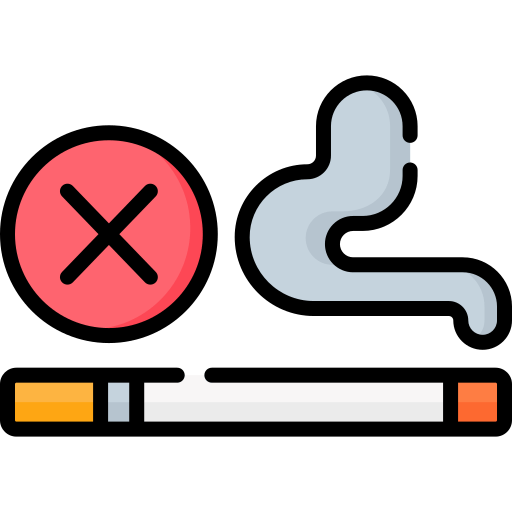 3 Lessons
Primer on Tobacco Cessation: A certificate Module