Bihar Substance Use disorders for Counselors ECHO
September 2017 - May 2018
In the year 2016, the State Health Society, Government of Bihar approached the Centre for Addiction Medicine (CAM), NIMHANS for training and hand holding the primary health physicians and counselors in the area of substance use disorders. In this context, CAM, NIMHANS has trained doctors and counselors in the area of substance use disorders from February 2017 till February 2018. These trained health professionals will  be the master trainers for their state, in addition to providing deaddiction services at the district hospitals in Bihar. 
After on-site training, each district team will be supported by hand holding and co-managing through online "Virtual" Knowledge Network NIMHANS ECHOO and Mobile E-learning Certificate course.  We strongly believe that this blended training, as well as hand holding, will increase the confidence of doctors and counselors and will translate to better patient care in their community.
On course completion, the learners will be able to:
IDENTIFY Substance addiction as a medical risk factor
INTERVENE to manage problems related to Substance use
INVOLVE other health care providers i.e. counselors and work as a team to offer help
Helping in Establishing the District Drug Addiction Centres at 35 districts of Bihar
We strive to make our Learners happy
Meet our Accredited Experts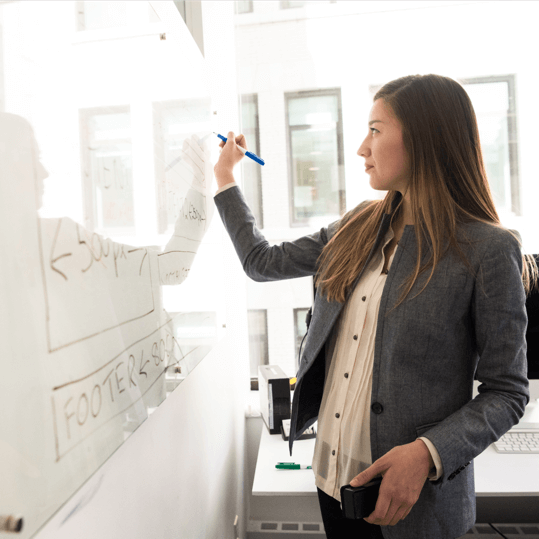 Help us to Democratize Knowledge! Share this course with your friends and family!
LIVES TOUCHED/ PATIENTS CARED​